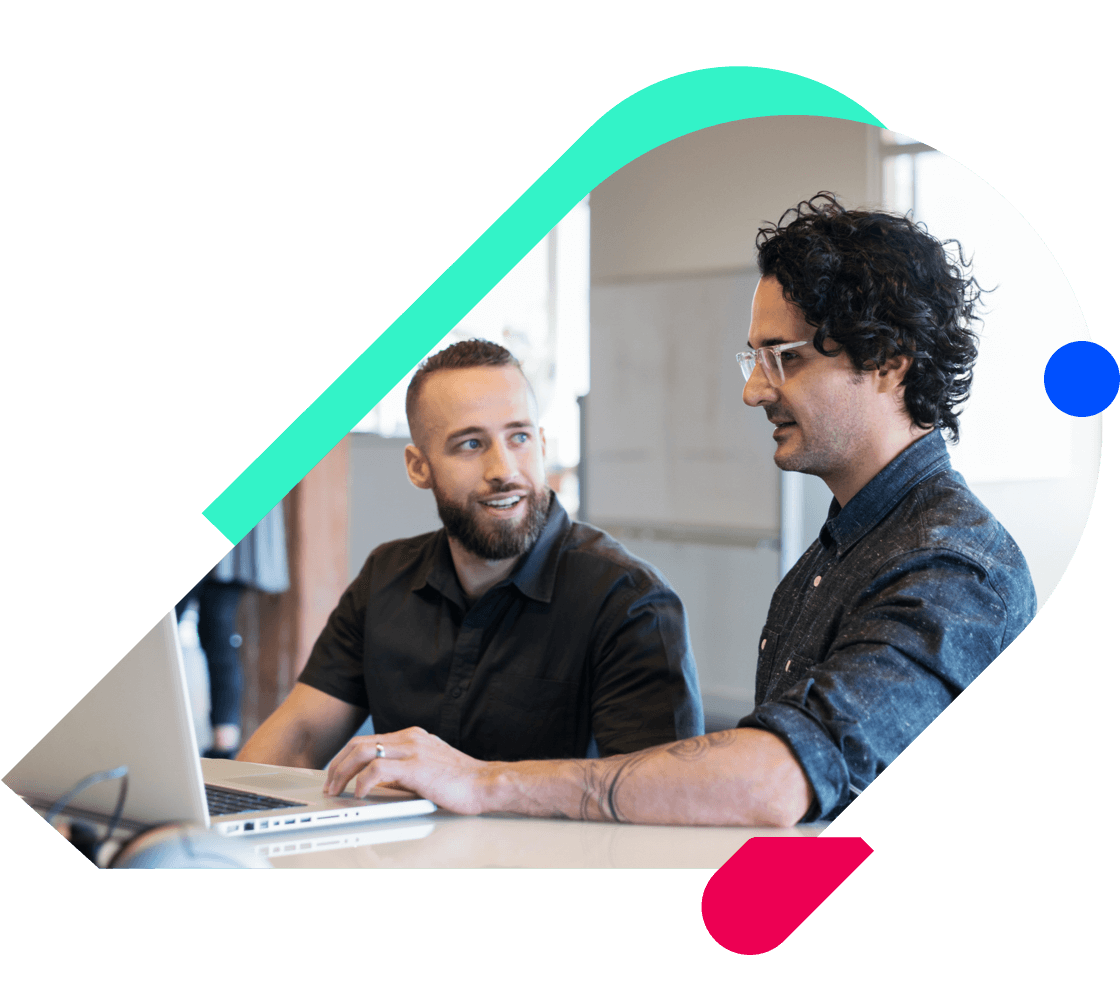 Whether you're a new fan or seasoned xPert, get ready to level up your xMatters know-how. 
The four xMatters Academy courses take you through the features of xMatters, grouped by use case. At the end of each course, complete the knowledge check to get certified and earn your digital badges! 
3 lessons 65 minutes
Dive right in with an introduction to xMatters, take a tour of your user profile in the web user interface, and an in-depth look at the xMatters mobile app features.
3 lessons 55 minutes
Learn how to manage users and groups to connect the right people with the right information at the right time for any event.
3 lessons 70 minutes
Explore the communication tools you can use to contact on-call resources using xMatters and the powerful reporting tools within the platform.
4 lessons 75 minutes
Discover the potential of workflows and how to use xMatters code-free workflow builder, Flow Designer.
Prefer to learn from a fellow xPert? We host weekly live webinars that go over the latest xMatters product features, integrations, and use cases. 
The go-to place for xMatters customers and partners to ask questions, find answers and engage with professionals from around the world on xMatters best practices.